Announcements & News
Scarecrow Trail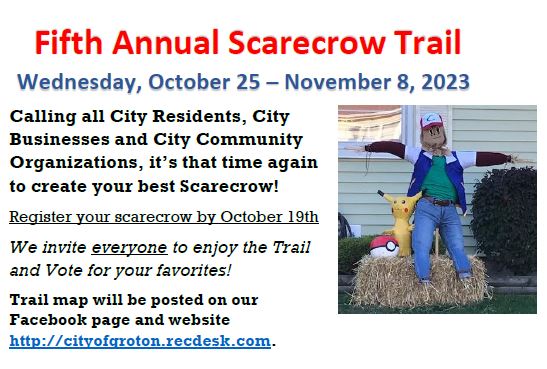 Trick or Trunk - Friday, October 27th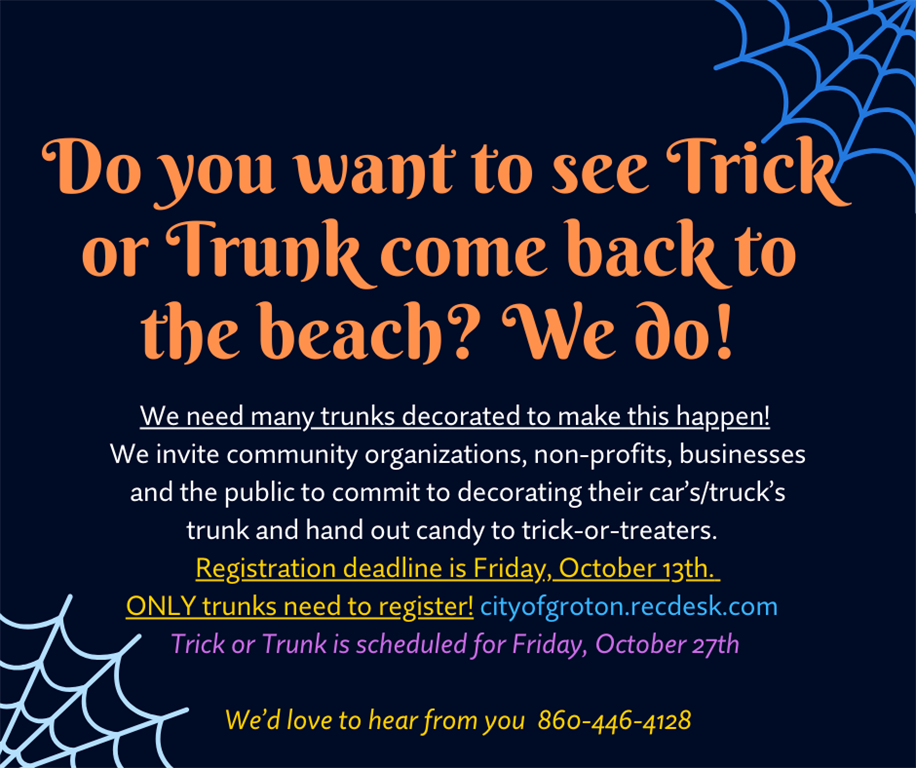 Disc Golf for Beginners!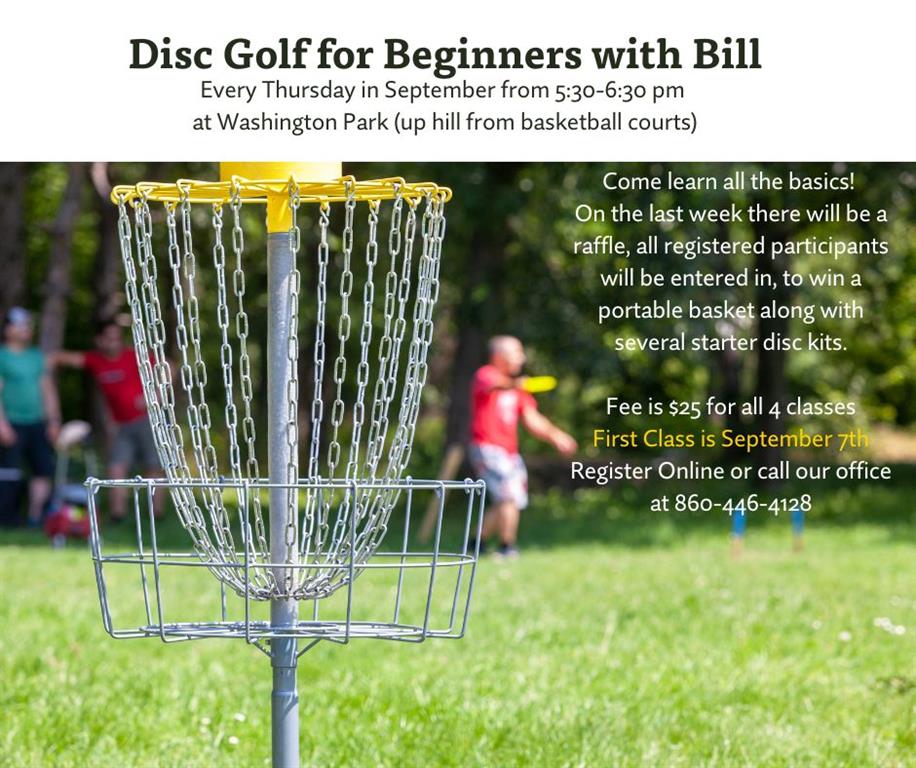 Summer 2023 Farmer's Market Schedule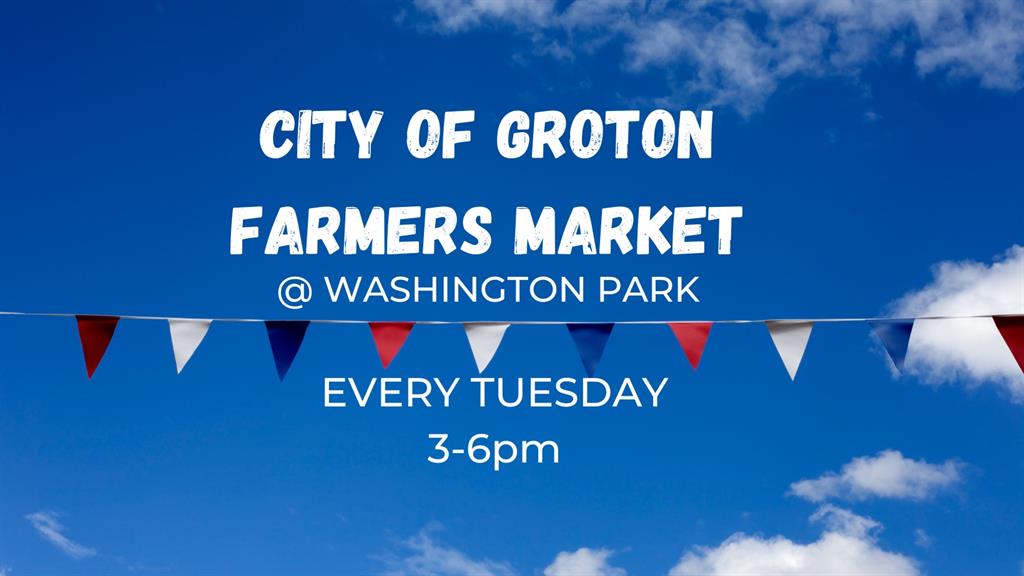 The City of Groton Farmers Market is VERY EXCTIED to announce that THANKS to Groton Utilities, all EBT/SNAP transactions up to $20 will be matched DOLLAR FOR DOLLAR for the remaining of the summer. For every $20 dollar you spend, you will receive $40 for any food items. Groton Utilities has committed to match for the remaining summer markets and into Fall. Come to the Welcome Tent for more details and to process your funds.
We s
till have spaces available for non-profit groups, community organizations, and community services to set up a table at no cost. Markets run from June 13th through October 31st. If you are interested in joining us, contact us at
cogfarmersmarket@gmail.com
See you in the Park!
Office Hours
Office is open to the public Monday- Thursday from 8 am - 4 pm
We are available on the phone from 8:00 am - 4:00 pm every weekday and there is a locked blue Drop Box to leave us any needed documents, on the right hand side top of the landing at the City Municipal Building located at 295 Meridian Street, Groton CT.
Refund/Charge Policy
Refund Policy
There are no refunds unless a program is cancelled by the Recreation Department. In the case of cancellation by the Rec. Dept., the program fee (less online convenience charges) will be refunded via check from the City of Groton. All fees are non-refundable and non-transferrable, except with a physician's note. In this instance, a prorated credit (less online convenience charges) will be issued.
Convenience Charge
There is a $1.75 per transaction fee that will be added to your total upon checkout for all credit/debit charges and $2.50 per transaction fee for ACH. These charges are applied in consideration of the bank fees which the City bears to accept credit cards as a form of payment.